1. MOTO G5 PLUS: The most sought after feature today in every, Smartphone is its camera quality. Moto G5 plus is the best camera phone in the budget.
Moto G-series has finally made a comeback and the G5 Plus is one of the best budget Smart phones available today. The phone has an improved design than previous models and next Android update is expected in it too. The battery life is quite good but its USP is still its camera.
SPECS:
SoC: Qualcomm Snapdragon 625,
RAM: 3/4 GB,
Storage: 16/32 GB,
5.2 inch screen,
Camera: 12 MP/5 MP.
PRICE: 16,999 (Flipkart)
2) Xiaomi Redmi note4: As its tagline says- "Power has a new look", it sure does.
Owing to this overall design upgrade, the 4100mAh powerhouse has never looked better. 2.5D curved glass and slimmer, tapered edges deliver great hand feel. It also offers better-sustained performance on a 14nm FinFET Snapdragon 625 processor.
OTHER SPECS:
4 GB RAM,
Display: full HD/13.9cm (5.5)
Camera: 13 MP/5 MP,
Battery: 4100mAh OS: Android 6.0.
3.) HONOR 6x : Honor's latest smartphone feels and looks like any other budget smartphone, but unlike many smartphones out there, it features a new SoC, developed by Huawei itself
It also has 3GB of RAM, along with 32GB of storage. While it does not have the best in class performance, it does have one of the best cameras we have seen on a budget smartphone in recent times. The 12MP + 2MP dual camera setup takes good images in general and can also take nice 'Bokeh' images. Specs: Display: 5.5-inch, 1080p SoC: HiSilicon Kirin 655 RAM: 3GB Storage: 32GB Battery: 3340mAh OS: Android 6.0.
4.) Xiaomi REDMI 3s prime: The Redmi 3S Prime is a 5-inch device that performs well and has a solid build, making it one of the best budget phone under Rs.15,000.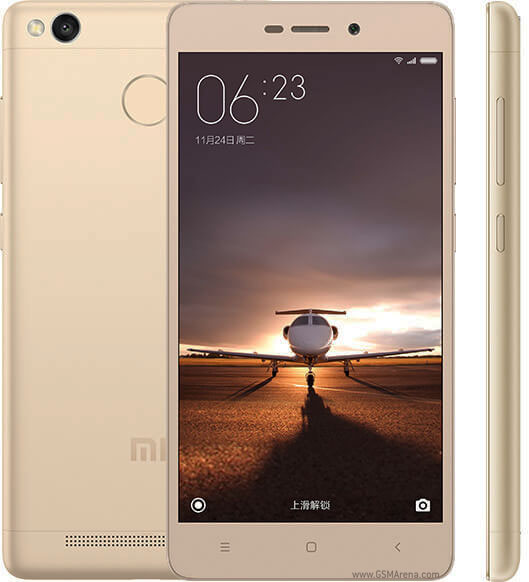 Powered by a MediaTek Qualcomm Snapdragon 430 SoC, the phone is swift and does not slow down very easily. It is also one of the best Android smartphones under Rs. 15,000 when battery life concerned but lacks the performance of the similarly-priced Xiaomi Redmi Note 3. The 13MP rear camera isn't the best in the category but still, manages to be good enough for the price. Specs: Display: 5-inch, 720p SoC: Qualcomm Snapdragon 430 RAM: 3GB Storage: 32GB Battery: 4100mAh OS: Android 6.0
5.) Leeco le 2: The LeEco Le 2, on overall terms, is the best smartphone under Rs. 15,000 that you can buy.
The Qualcomm Snapdragon 652-powered device is better in all parameters compared to the Xiaomi Redmi Note 3, except for battery life. The device boasts of very good build quality and has a good display to match for phones under Rs. 15,000. It also offers LeEco's one-year-long free subscription to the Supertainment package, which consists of video streaming apps like Eros Now and YuppTV. Specs: Display: 5.5-inch, 1080p SoC: Qualcomm Snapdragon 652 RAM: 3GB Storage: 32GB Battery: 3000mAh OS: Android 6.0